New Mexico Sun & Soil
Winemaking Process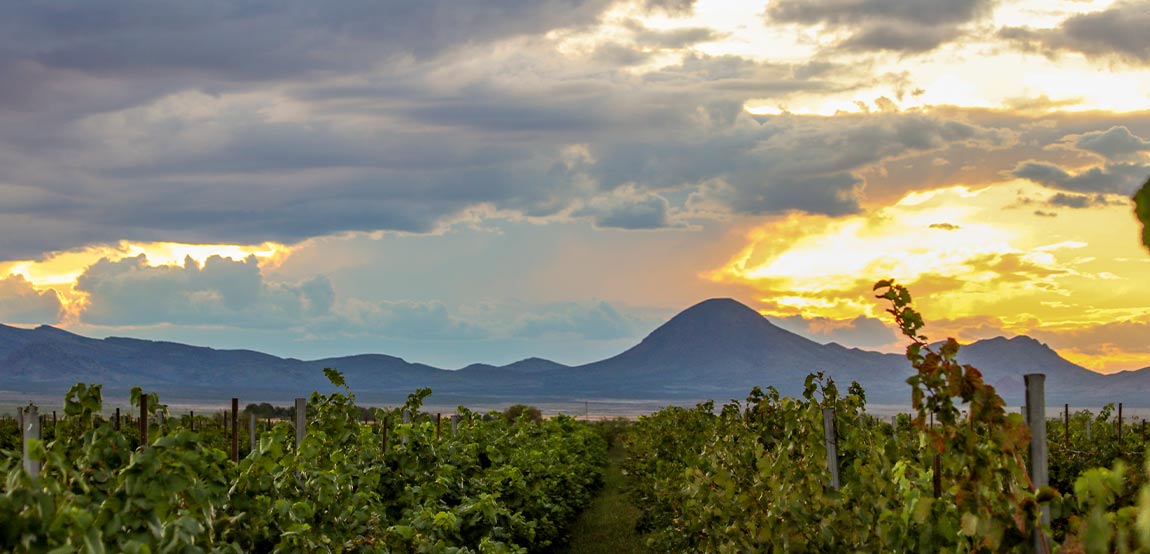 Our Vineyards
Our 220-acre Lescombes Family owned vineyard is located 47 miles west of Deming, New Mexico, at an elevation of 4,500 feet. The unique climate in this area consists of hot days and cool nights where the difference between day and night temperatures is often 30 degrees or more. This climate makes it possible to grow consistently high-quality wine grapes for consistently high-quality wine.
Our Winery
As the story goes, monks defied the king and smuggled the first wine grape vines into New Mexico from Spain in 1629. America's first wine-producing region was born. Our winery is nestled in the heart of the Mimbres Valley just outside Deming, New Mexico. Our food-grade certified winery facility is situated on 15 acres and has a 500,000-gallon capacity. Composed of over 50 temperature controlled tanks, we retain an even temperature during fermentation and maturation to ensure a consistently high-quality product. Tasting panels continually sample the product to check flavor and aroma development, and lab testing is tracked to ensure our products are crafted to their full potential.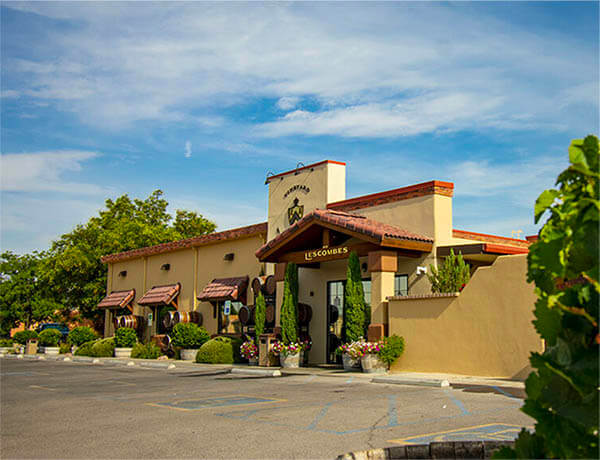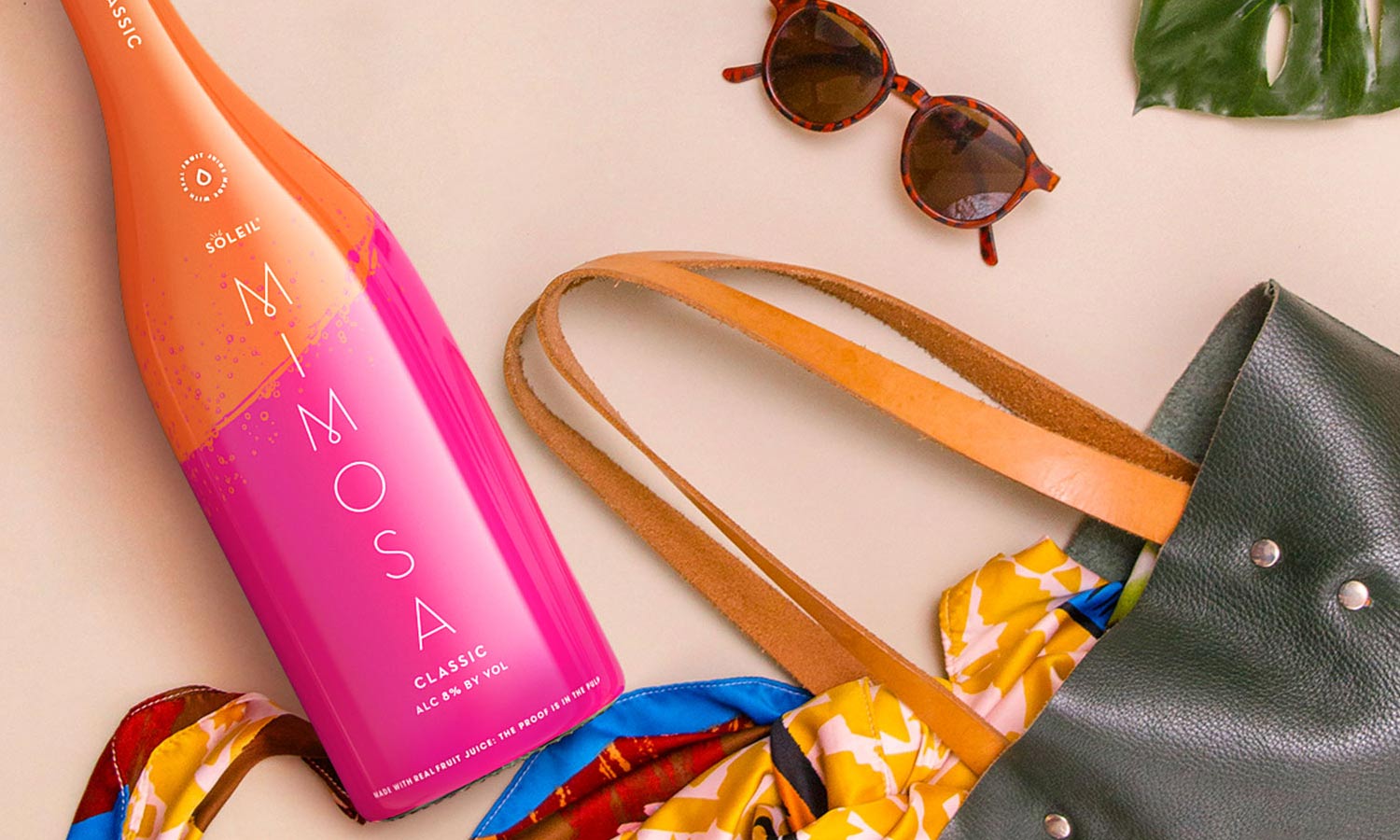 Real Fresh Fruit
We use fresh fruit juices in each of our mimosas and never add any artificial flavors or juices from concentrate. To be the best we can be, we are third-party certified as a food-grade facility. We are one of only a small percentage of wineries in the U.S. to have such a certification. We also worked hard, scouring the nation for the best and freshest juices we could find. We did so because we know that our product is only as good as the sum of its ingredients. That's what makes Soleil Mimosa the best fruit-infused wine available, and the top premixed mimosa in America.
Got Questions?
Visit our FAQs page for more information about Soleil Mimosa wines, including how to serve and store the wines!